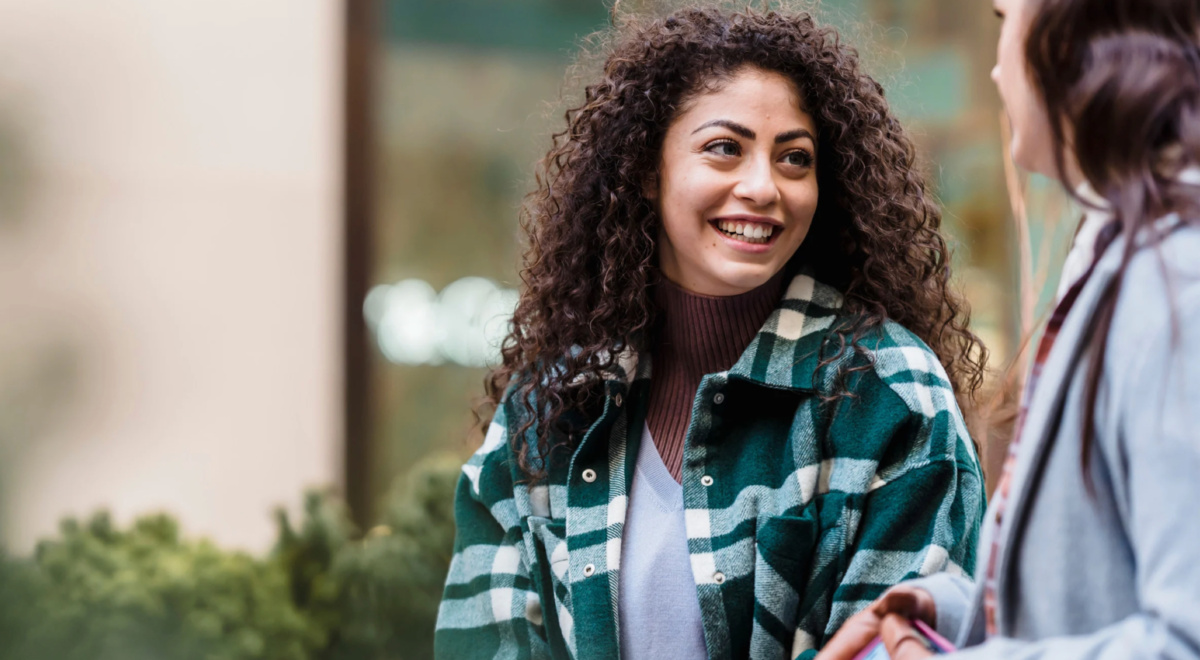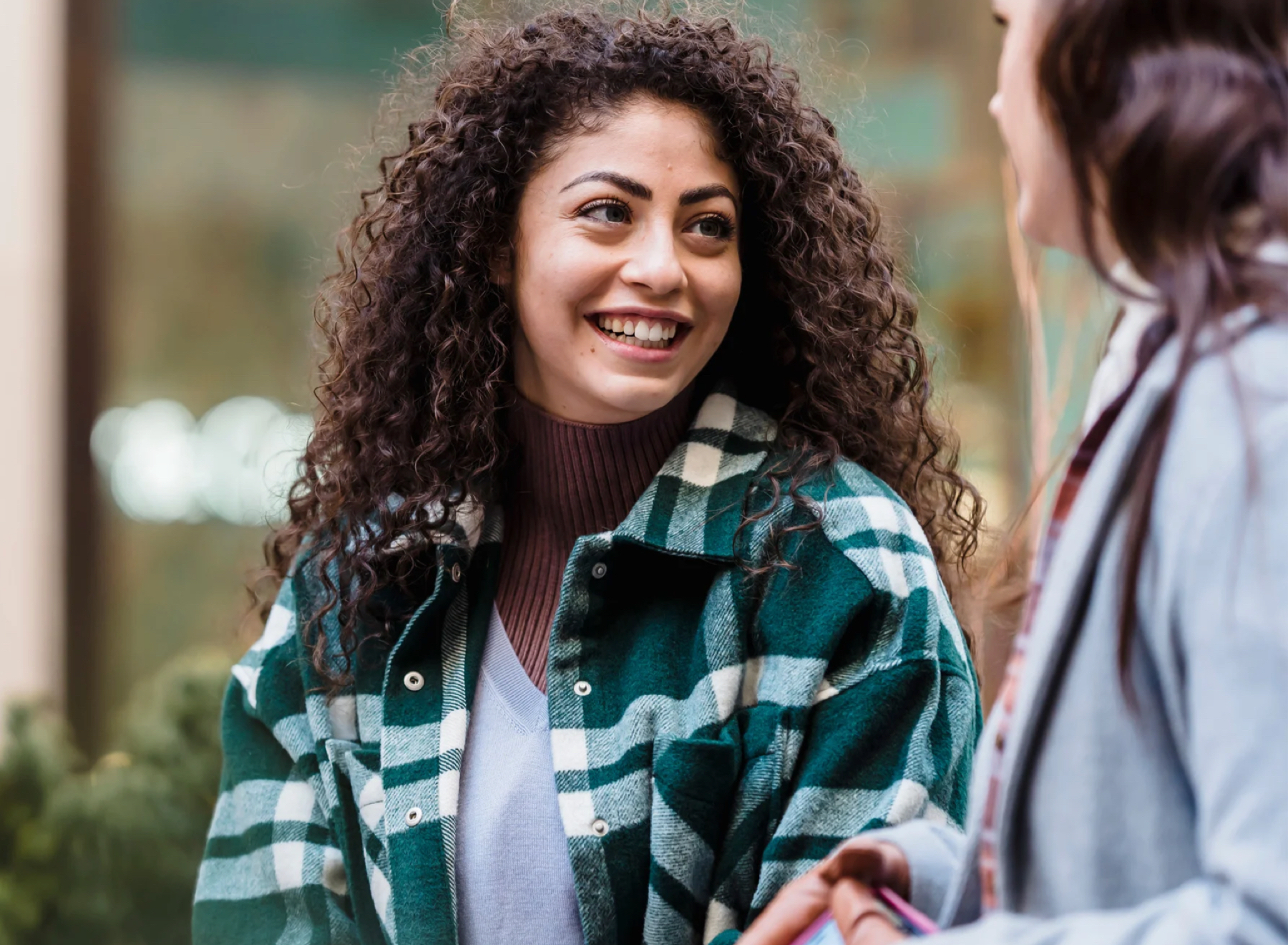 Policy for Purpose
The Social Policy Group (SPG) is a national, non-government, not-for-profit body with specialist expertise in social policy and program design with a focus on population diversity, social and community cohesion, gender equality, community participation and inclusion, systems' responsiveness, and community outreach and engagement.
About Us
SPG combines strong governance and a comprehensive national approach, with a powerful community focus and a commitment to access and equity.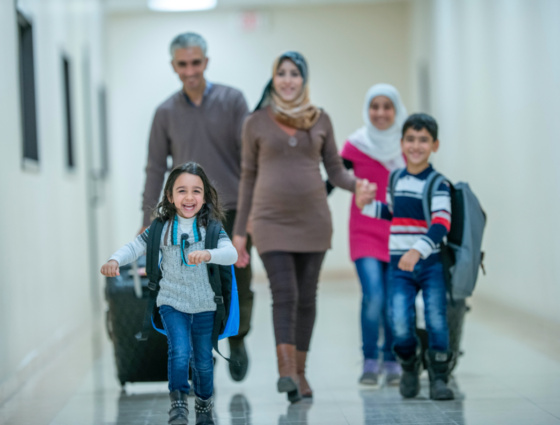 We are passionate about social policy and program design that is evidence-based, community- and sector-informed, and responsive to Australia's population in all its diversity.
SPG is a registered charity and holds a special consultative status with the UN Economic and Social Council.