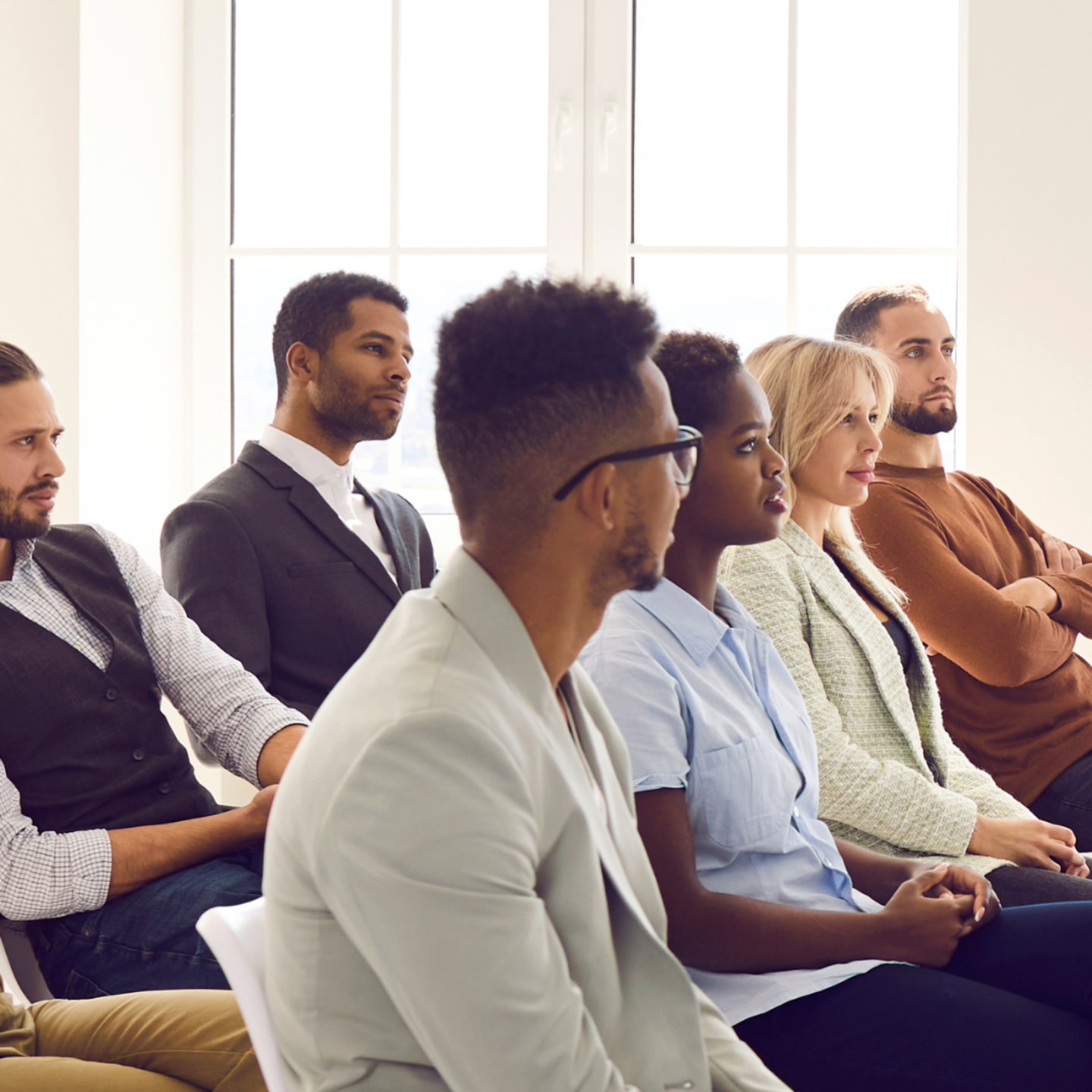 Essentials of Culturally Responsive Practice Training
Our training provides practical guidelines that can be universally adopted across organisations at all levels to prepare staff for working with participants, clients, and colleagues from culturally and linguistically diverse backgrounds, and particularly from migrant and refugee backgrounds.
The Essentials of Culturally Responsive Practice Training syllabus is holistic and widely applicable. Training content is strengthened by the application of an intersectional lens and practical examples are informed by a lived-experience voice.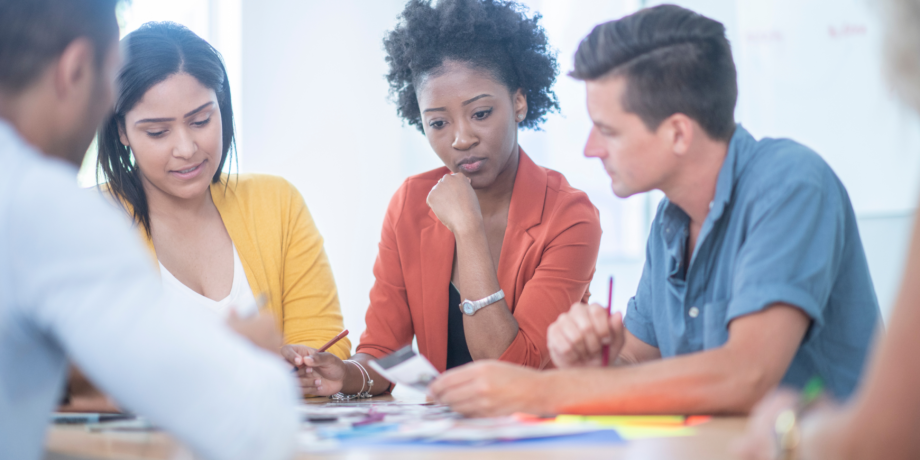 What is Culturally Responsive Practice?
Cultural responsiveness means the capacity of workers to provide services that are respectful of, and relevant to, the beliefs, practices, cultural and linguistic needs of diverse populations and communities.
Training Objectives
On the completion of this training, participants will be able to:
Explore concepts of culture
Explore culturally responsive practice approach and framework
Recognise intersectionality and unpack unconscious bias
Reflect on opportunities for growth to build on skills and practices
Recognise the importance of reflection and evaluation
Explore and apply cultural responsiveness competency standards
Training Format
We provide fit-for-purpose training sessions in a range of formats and lengths depending on the needs and availability of your organisation.
Get in Touch
Submit an enquiry, book training, and confirm fees by submitting an enquiry form.
For more information, email training@socialpolicy.org.au or call 0499 990 757.