SPG has developed myAus App — a multilingual app empowering migrants and refugees in their settlement journey by providing them with authoritative and consistent information about systems and services in Australia, including health, legal, education, employment, social security, to name a few.
MyAus App is the ultimate in-language directory for creating your life in Australia. In your preferred language, you can find comprehensive information on all topics related to settling in this country. It empowers you to navigate Australian society with more autonomy and confidence, reducing settlement anxiety.
This award-winning application is easy to use and has a minimalist user interface, collating a wealth of information into easy navigation categories.
Winner of W3 Awards:
Gold Award: Mobile Apps & Sites – Cultural for Mobile
Gold Award: Mobile Features – Best User Experience for Mobile
Available on:
---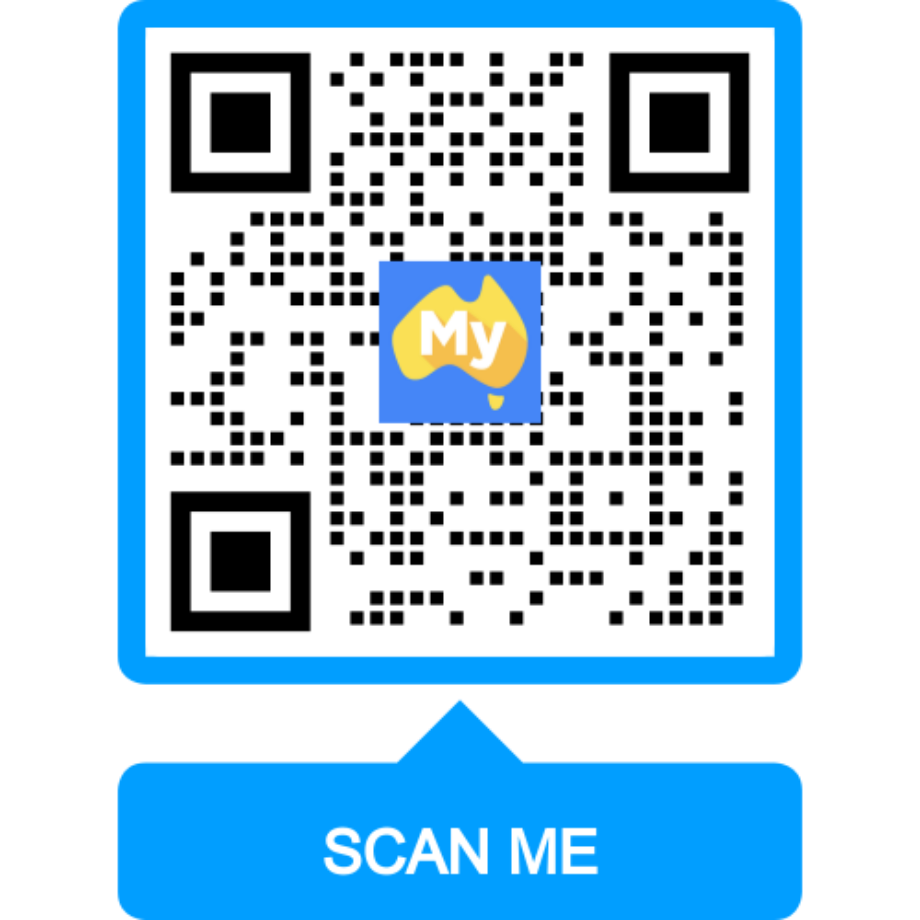 ---
Multilingual
Access the information that you need in your preferred language. MyAus App is now available in 11 languages, with more languages frequently added.
Currently available in English, Arabic, Dari, Hazaragi, Mandarin, Cantonese, Spanish, Turkish, Urdu, Pashto. Hindi and Ukrainian.
---
Comprehensive information
Instantly retrieve information on the following topics:
• Covid-19
• Accommodation
• Bringing up children
• Centrelink and government support
• Destination
• History and culture
• Media
• Migration and citizenship
• Pre-departure and arrival
• Relationships and family
• Environment and climate
• Finances and money
• Getting around
• Health and wellbeing
• Health system
• Legal system and government
• Sports
• Staying safe
• Study and education
• Working in Australia
---
Interactive and personalised experience
• Find important contacts on all matters related to settlement
• View animated videos on multiple subjects in-language
• Use checklists and bookmarks to keep track of your experience
• Discover a vast amount of 'in-app' information, viewable once downloaded.
---
Connect with us

To send us an e-mail click here.
---
Testimonials
Incredible amount of information that is so easy to find. The colour use and characters make it easy to locate any subjects. Animations are really handy too. Switching languages works really well.
One Punch Mickey
There's no other place where all this information is accessible – the app is very logical and clearly presented, and fills an important gap.
grace.l.s
An excellent app to use! Has articles/videos on almost anything you could ever need for those coming to Australia.
CallumW-913